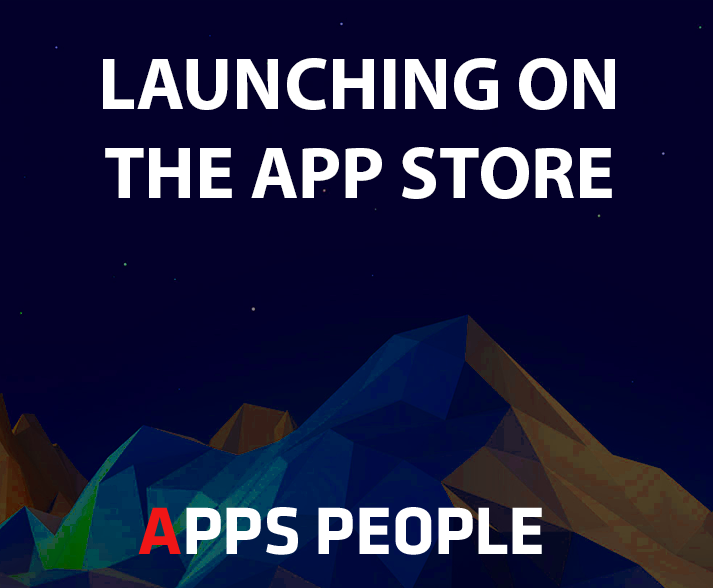 Launching on the App Store
Launching on the App Store
Does this really merit its own article? It does if you plan on launching your app by a particular set date or if you have never launched on the App Store before. Even if you have launched an app on Google Play for Android – the App Store is very different territory.
The App Store has its own set of guidelines and Apple strikes the whip to enforce these and that ensures an air of quality about their ecosystem.  As a development company specialising in iOS development we deter clients from creating rubbish. Not only because we don't want them in our portfolio but also because Apple will reject them.
Each and every mobile app will go into a review process before making it on to the App Store.
The status for the following app has changed to Waiting for Review
When your development and testing is complete and the app gets uploaded for review the first phase will be 'Waiting For Review". This part usually takes the longest, on average 1-2 weeks. This is the queuing part of the process.
The status for the following app has changed to in Review
From what we have gathered over many years, Apple has a swathe of employees in California testing, prodding and picking at new and updated App Store apps.  This part of the review process can take hours or even days in some cases.  If for whatever reason Apple wasn't satisfied with your app then you will learn about their Resolution Centre.
Your App has been Rejected
This is gut wrenching stuff. You have worked so hard to get to the point of uploading your app to the App Store and then you receive this exact email from Apple. On some occasions it can almost make you cry. We've had a range of rejections over the years but usually they can be fixed up quite easily. One of our earlier rejections was because we had listed in our about page that we make apps for 'both iOS and Android'.  Mentioning Android is your app is a no-no.  On that occasion we had to create a new binary and upload it to the App Store from the end of the queue.  On other occasions it's a little easier and they only need a reply through their Resolution Centre to confirm or clarify any issues.
Providing you keep up to date with Apple's iOS Guidelines you should be okay, 19 out of 20 times.  The moral of any rejection is to always submit your app early enough to take into account any possible mishap.
The status for the following app has changed to Pending Developer Release
When you initially upload your app you can check a box so that when your app is clear for release it won't automatically go into the App Store but instead will give you control of putting it manually into the App Store, when you are ready.  This is quite handy if you prefer it to launch at a certain time of the day when you believe it may get more downloads and have more visibility.
The status for the following app has changed to Processing for App Store
This is the moment for which you've been waiting.  This will mean your app will soon appear in the App Store, congratulations.